Earn Marketing Merit Badges.
Achieve Marketing Excellence.
Merit Badge Marketing is the world's easiest (not to mention FREE) way to establish your marketing infrastructure and position your company for growth.


Each of our 50+ merit badges arms entrepreneurs like you with a series of actionable, step-by-step assignments that will help you bootstrap your brand and launch your digital marketing operations.


From investor decks to Facebook pixels, this is marketing hand-holding at its best. You don't have to build a start-up strategy from scratch. You just have to do what we say.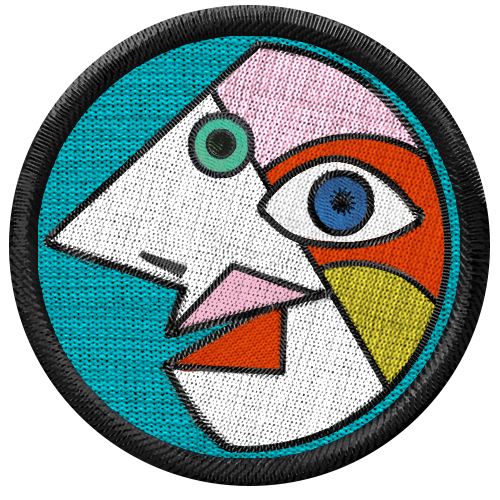 Jumpstart your Startup with our Guides
Let's say, you've just launched a startup.


Congratulations are in order — but it also means you are focking busy. You barely have any money and you definitely don't have time to invest in marketing.


Even when you do take an hour or two to work on some marketing stuff, you're at a loss. What should you focus on? What are the bare essentials to get you through your first year?


This is what Merit Badge Marketing is all about. Sign up for our free program and you'll be invited to earn a new merit badge each week. Each Merit Badge comes with all necessary instructions and tutorials to need to  succeed.


It's startup marketing made simple — and completely free!
EARN OVER 50 BADGES IN ALL AREAS OF DIGITAL MARKETING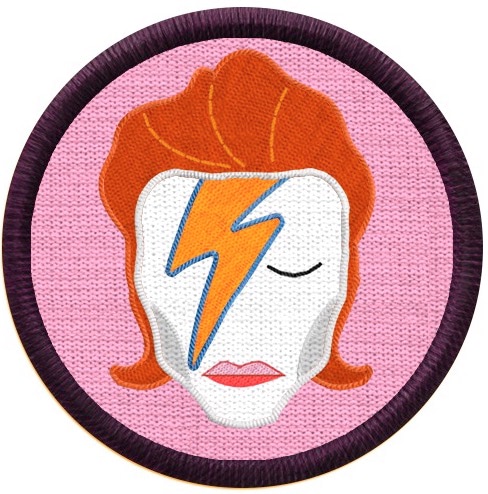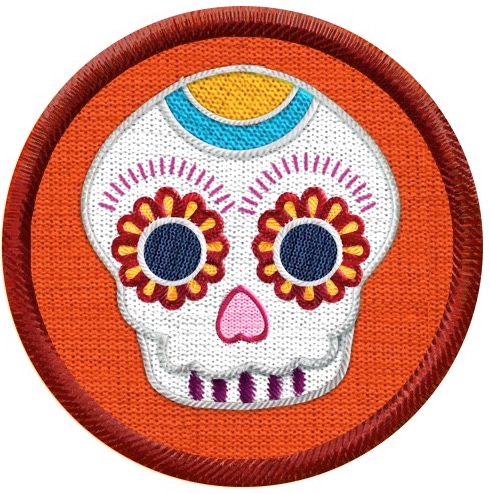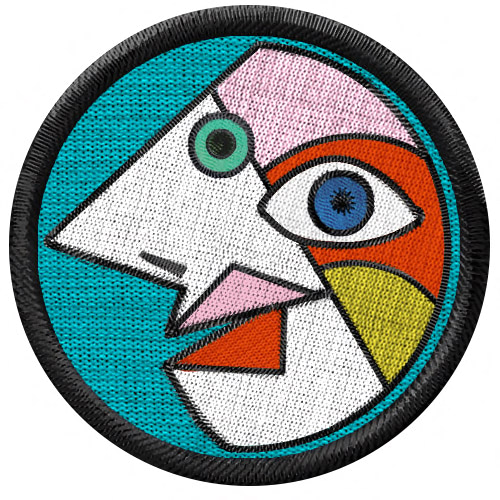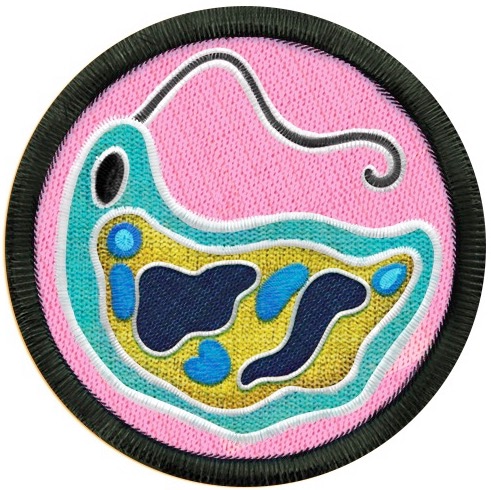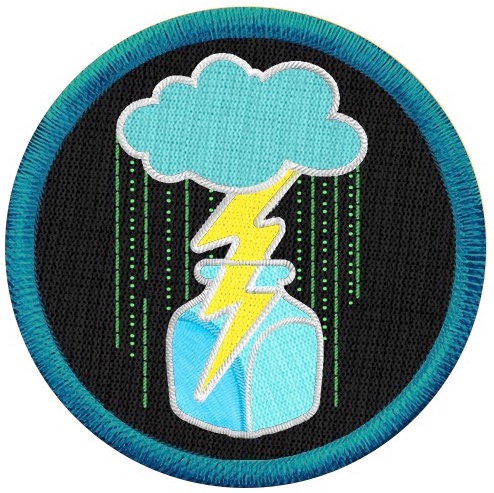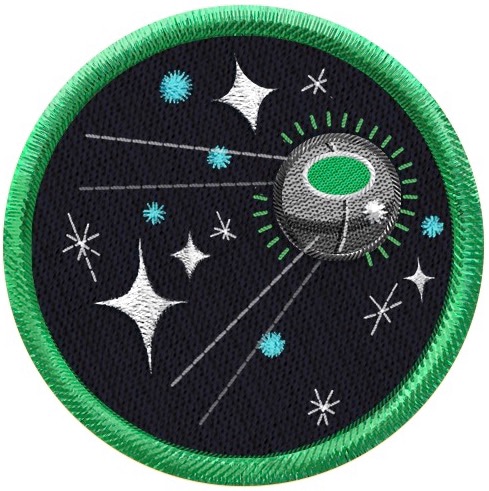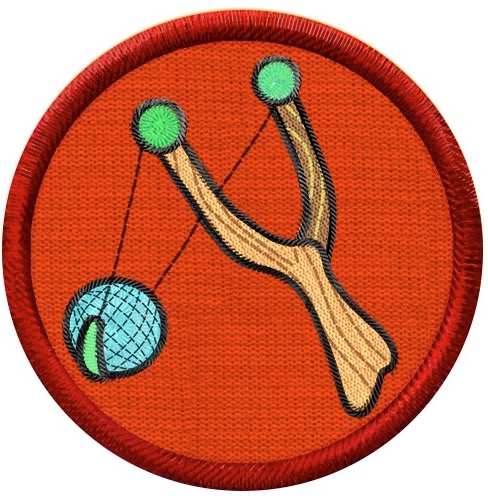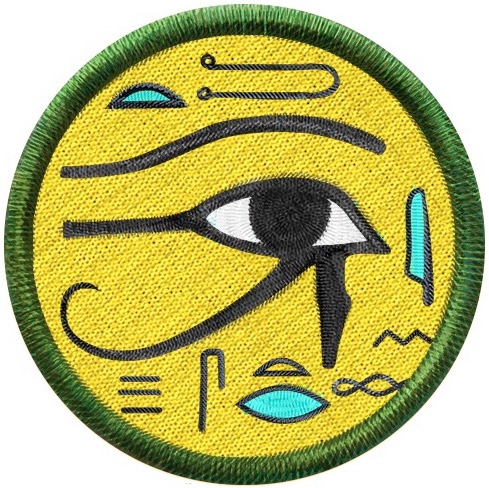 Earn all of our merit badges for free.

Track your activities and accomplishments on a personalized dashboard.

Receive a new merit badge each week.
Everything in the Bootstrapper plan +

Earn certified merit badges by submitting your work to a marketing mentor who will ensure that you're doing everything right!
$10 per week
Free for Early Adopters
100% of the Merit Badges. 0% of the work.
Track your progress on a personalized dashboard.
Our dedicated team of startup marketers will complete the merit badges on behalf of your company.
Weekly check-ins with a dedicated account representative.
Everything in the Autopilot Adventurer plan +
Dedicated designer to unify the brand's aesthetic.
Dedicated content strategist to unify the brand's messaging.
Automatic investments in essential marketing services such as trademark registration and social media growth hacking.