ALL IT TAKES TO BUILD A BRAND
Create a stunning brand flag and let the wind blow in the right direction. T. Flag will always be there for you to support your business and your dream. 
Let us provide you with a quality social media appearance and a relevant social image to meet the world.
We do value the opinion of our clients and put the collaborative spirit first when starting to work from scratch.
We tend to provide eye-catching visuals with powerful graphical impact, that we consider key branding components.
Our goal is to achieve a superb quality in the most foundational elements for the company's graphic branding.
We let the strong content, UX and the design talk about themselves to identify your brand.
Simple, yet authentic, T. Flag talks style, well-thought design and an outstanding client experience.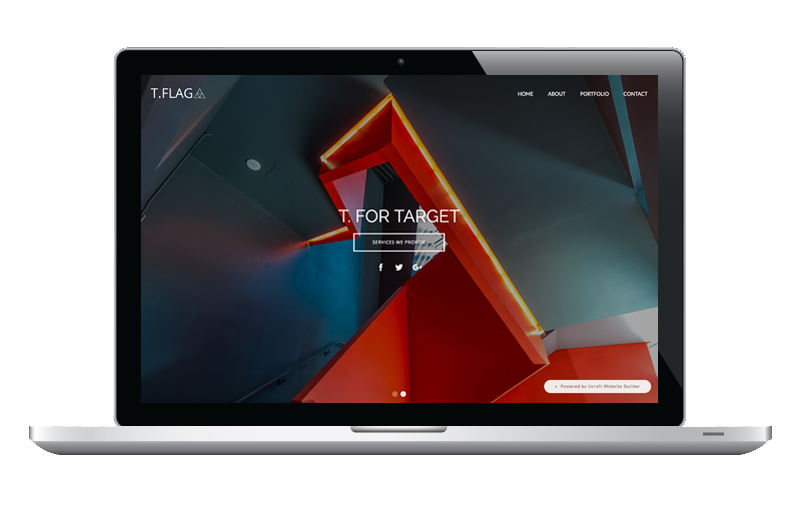 DESIGN GEEKS AND BRANDING GURUS  
We're dedicated to creating an indelible brand that will never seize to impress not only by looks, but also by content.
A memorable logo and a brand image
Unique illustartions, web design and sketches
Social presence, marketing guidance and more
2017 GRAPHIC DESIGN TRENDS
We make bold design statements using unusual illustrations and photos along with genius color combinations to make your brand instantly recognizable.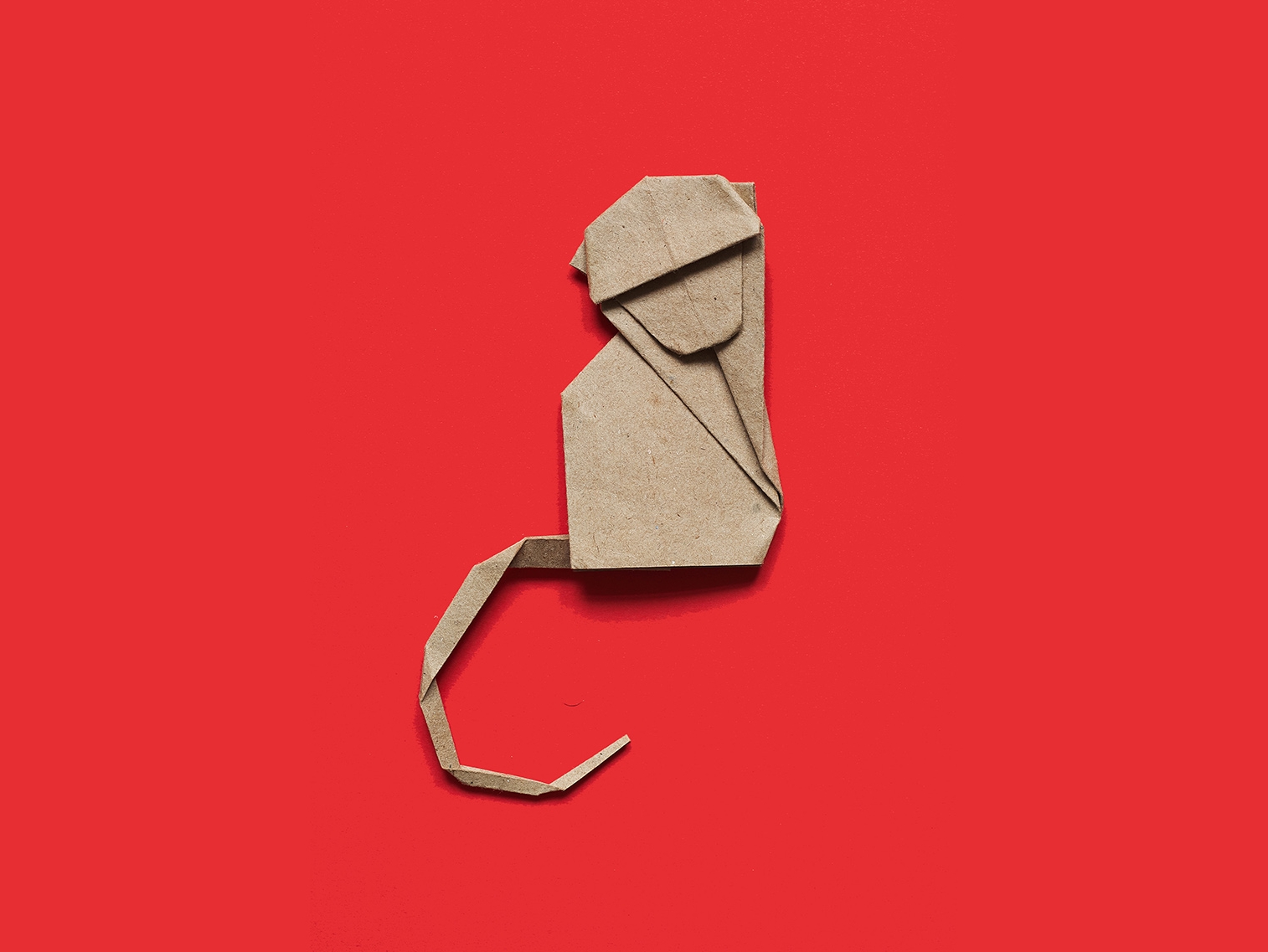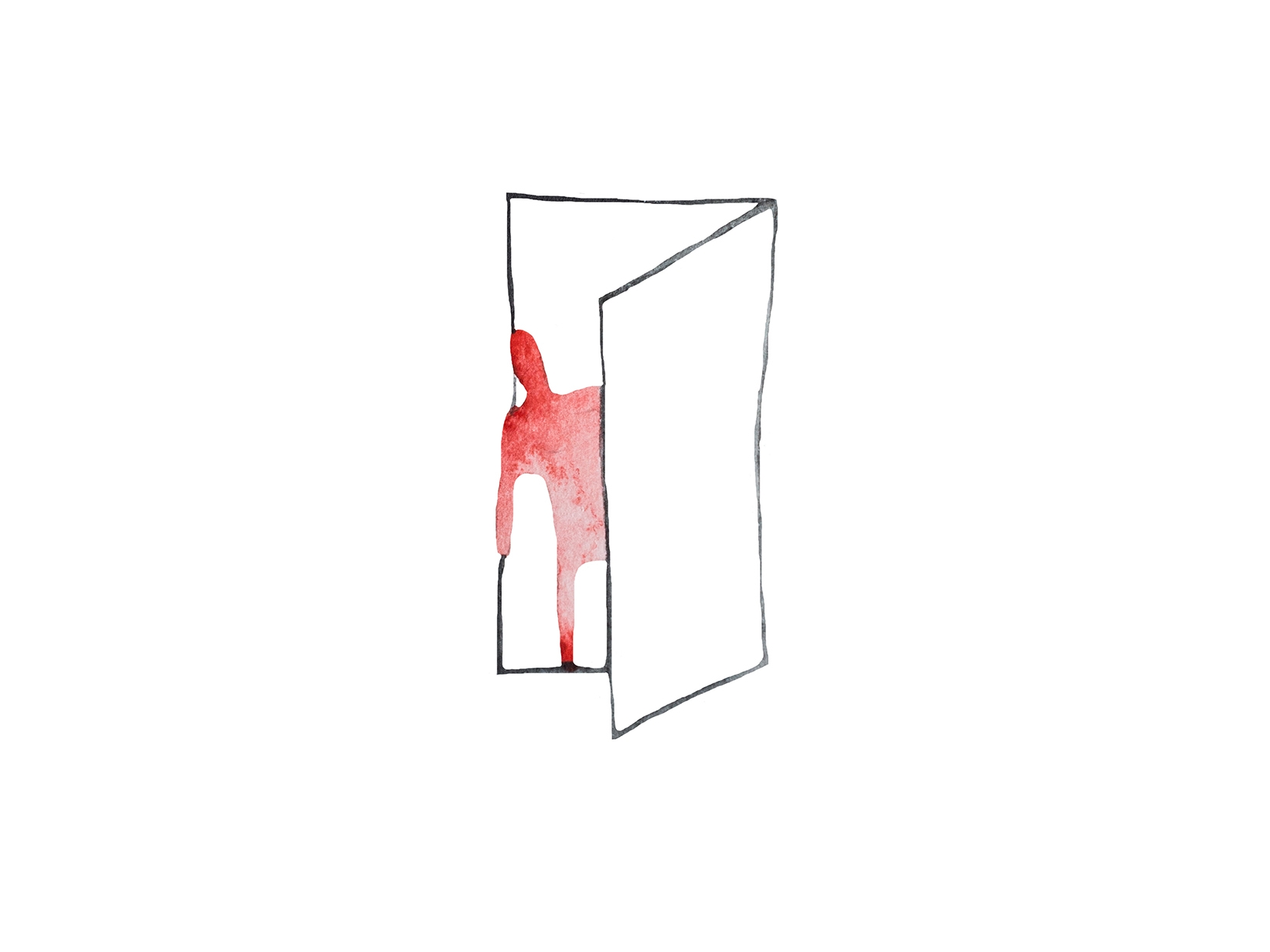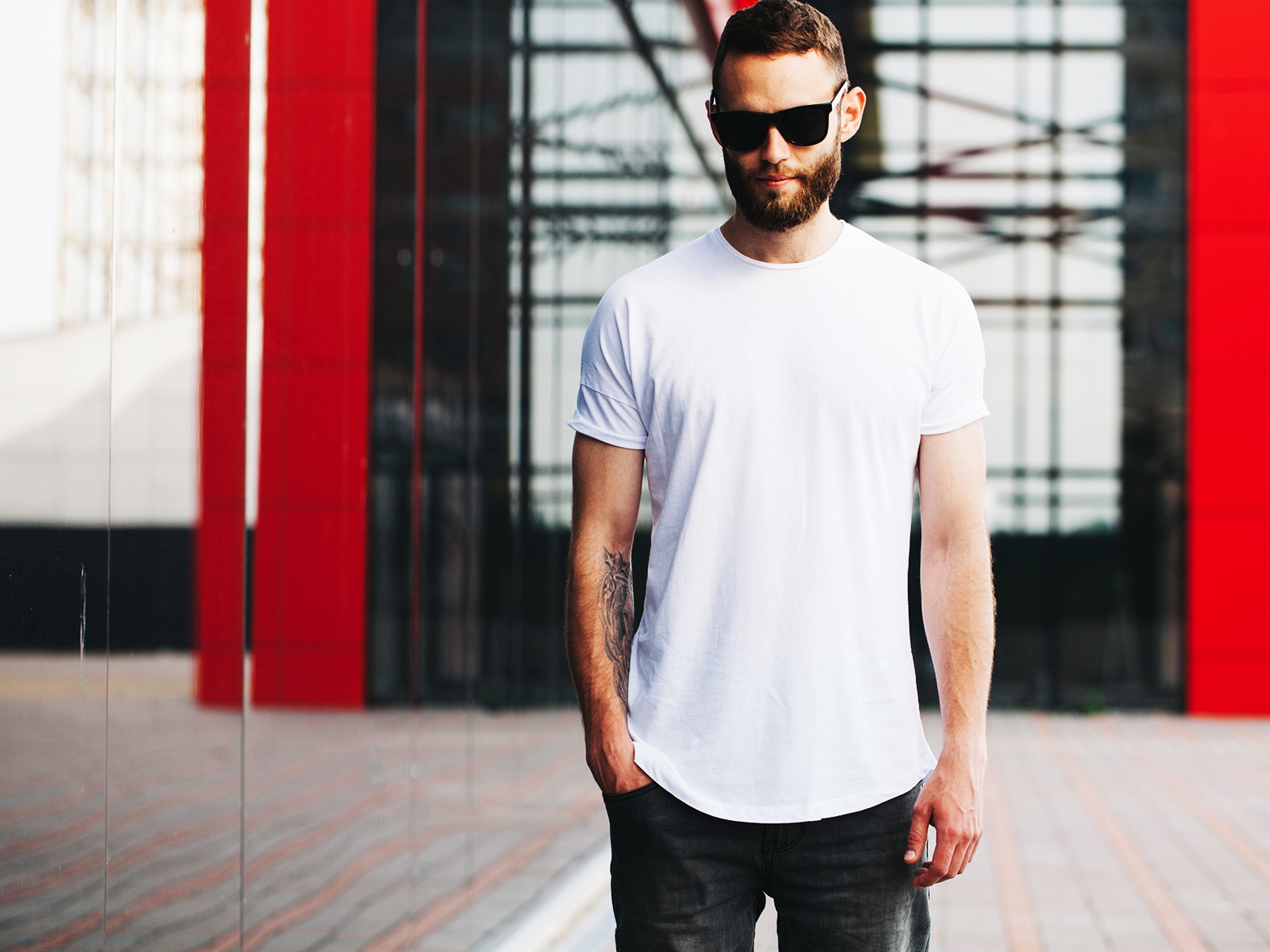 We focus on our experience to achieve the best results. Our success-driven team works hard to keep up with the latest tendencies and innovations to provide contemporary solutions.
We strive to make most out of client feedback

Let our customers' success stories motivate us

Unlock a collaborative spirit, build trust and credibility
According to Robert Brunner, a brand is not your logo or ID system. It's a gut feeling people have about you. When two or more people have the same feeling, you have a brand. 
We do agree with the statement above, as a couple of scetches can't convey the whole idea of the brand. The perfect approach to the branding lays in the comprehension of the feeling you need to create.
T. Flag team is never afraid of being innovative and always tends to experiment with new branding trends.
The role of an authentic website representing your brand should never be underestimated. That's why we focus on strong content, UX and the design to talk louder about your brand.
Our skillful web designers will help you with UI/ UX 
Create an efficient website and keep your content up-to-date
Will do their best to provide you with an impressive web presence