100% OF THE MERIT BADGES. 0% OF THE WORK.
Every new organization needs a strong marketing foundation from which to generate ideas, build products, and accelerate growth. With Merit Badge Marketing, startups get everything they need to launch their empire — all delivered automatically and at some of the lowest agency costs you'll ever pay.
Collectively, we're calling these deliverables MERIT BADGES. By focusing on key essentials such as your company logo, website, and investor deck, we ensure that your initial investment in marketing is carefully allocated with ROI in mind. You get nearly everything you need for less than the cost of an intern.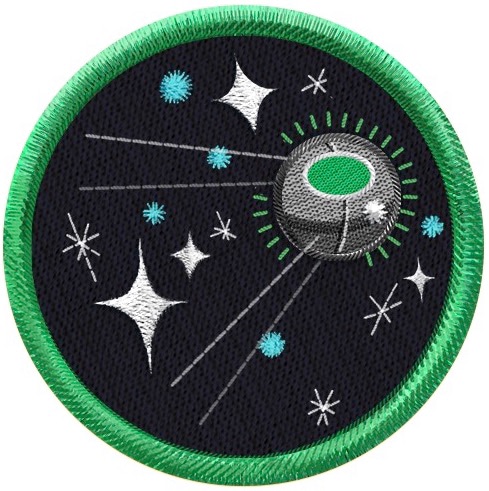 52 WEEKS.
52 MERIT BADGES.
Our merit badges have been carefully chosen to help you establish your brand, hone your message, and attract the attention of a variety of stakeholders such as investors, co-founders, and startup communities. Below is a preview of the more than 50 merit badges you'll earn when you join our program.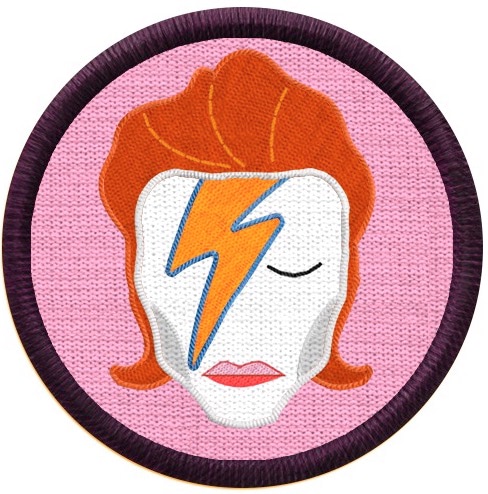 ⃝ 

 Conduct trademark research


⃝  

Secure essential domain names


⃝ 

 Lock-down key social media accounts


⃝ 

 Establish company profiles in startup communitie

s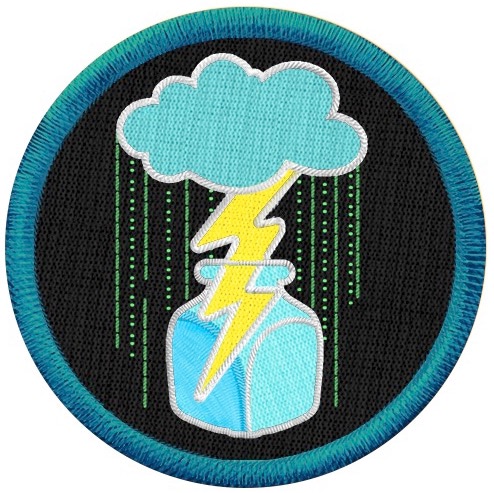 ⃝   

Develop buyer personas


⃝   

Craft your inbound strategy


⃝   

Create landing pages


⃝   

Conversion optimization


⃝   

Build out lead capture forms


⃝   

Establish email marketing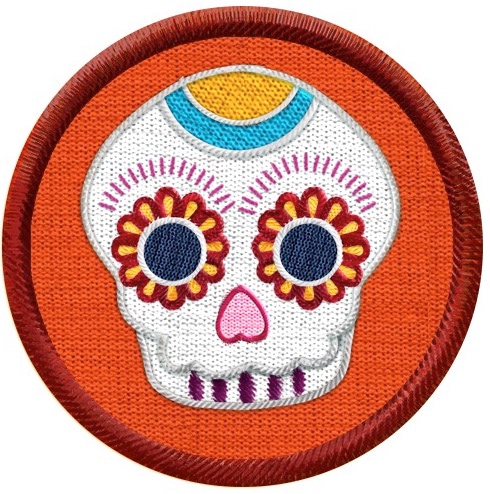 ⃝ 

Design your logo
⃝ 

 

Launch your website


⃝  

 Select a color pallet


⃝  

 Create a brand style guide


⃝   

Create presentation templates
⃝ 

Create sales decks


⃝   

Build one-sheets


⃝   

Design brochures


⃝   

Craft an investor deck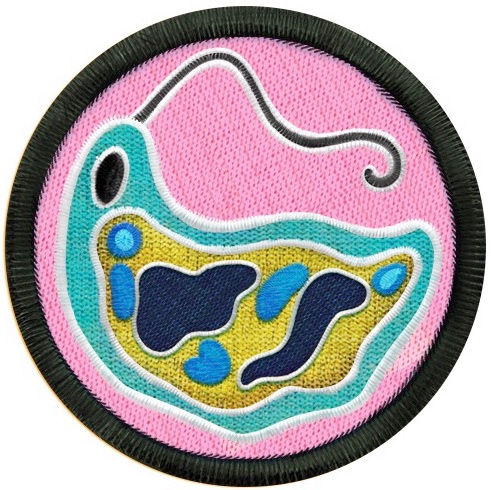 ⃝   

Develop a content strategy


⃝   

Write pillar pages & sky scraper content


⃝   

Conduct keyword analysis


⃝   

Search engine optimization


⃝   

Post on social media


⃝   

Establish and warm up email marketing
⃝   

Develop buyer personas


⃝   

Craft your inbound strategy


⃝   

Create landing pages


⃝   

Conversion optimization


⃝   

Build out lead capture forms


⃝   

Establish email marketing
⃝   

Create a custom audience


⃝   

Install Facebook Pixel




⃝   

Install Google Analytics tracking tags




⃝   

Launch a retargeting campaign




⃝   

Configure Hotjar




⃝   

Set up Google Search Console
Not to metion dozens of other deliverables.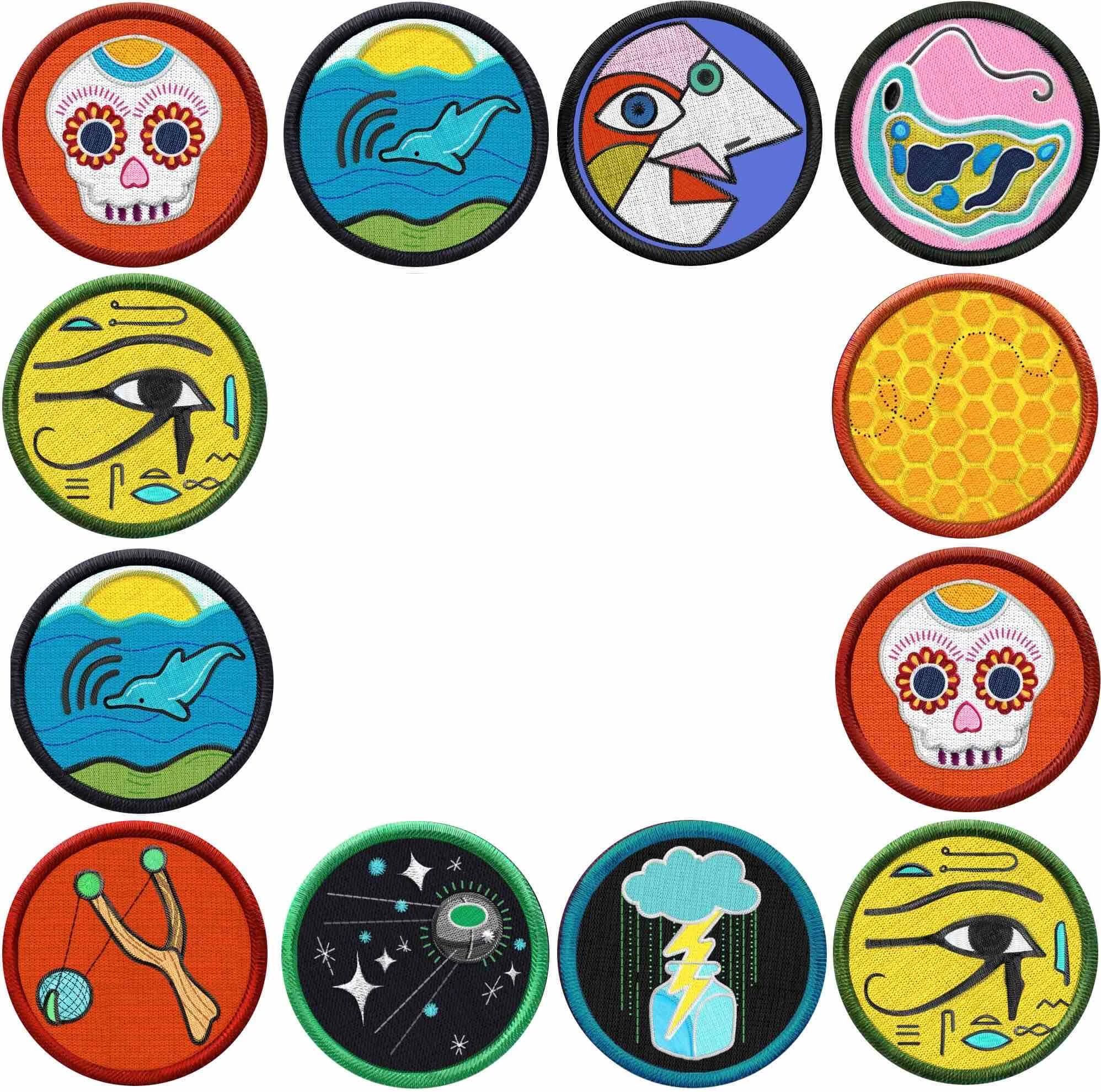 Merit Badge Marketing was founded by a group of seasoned startup marketers who have helped dozens of organizations establish their marketing infrastructure and position themselves for success. Our founding team is comprised of former CMO's, Brand Strategists, Fortune 500 Designers, and SEO and analytics experts.
Over the years, we've found that most new organizations need the same basic catalog of collateral, which is why we decided to offer these key deliverables at scale.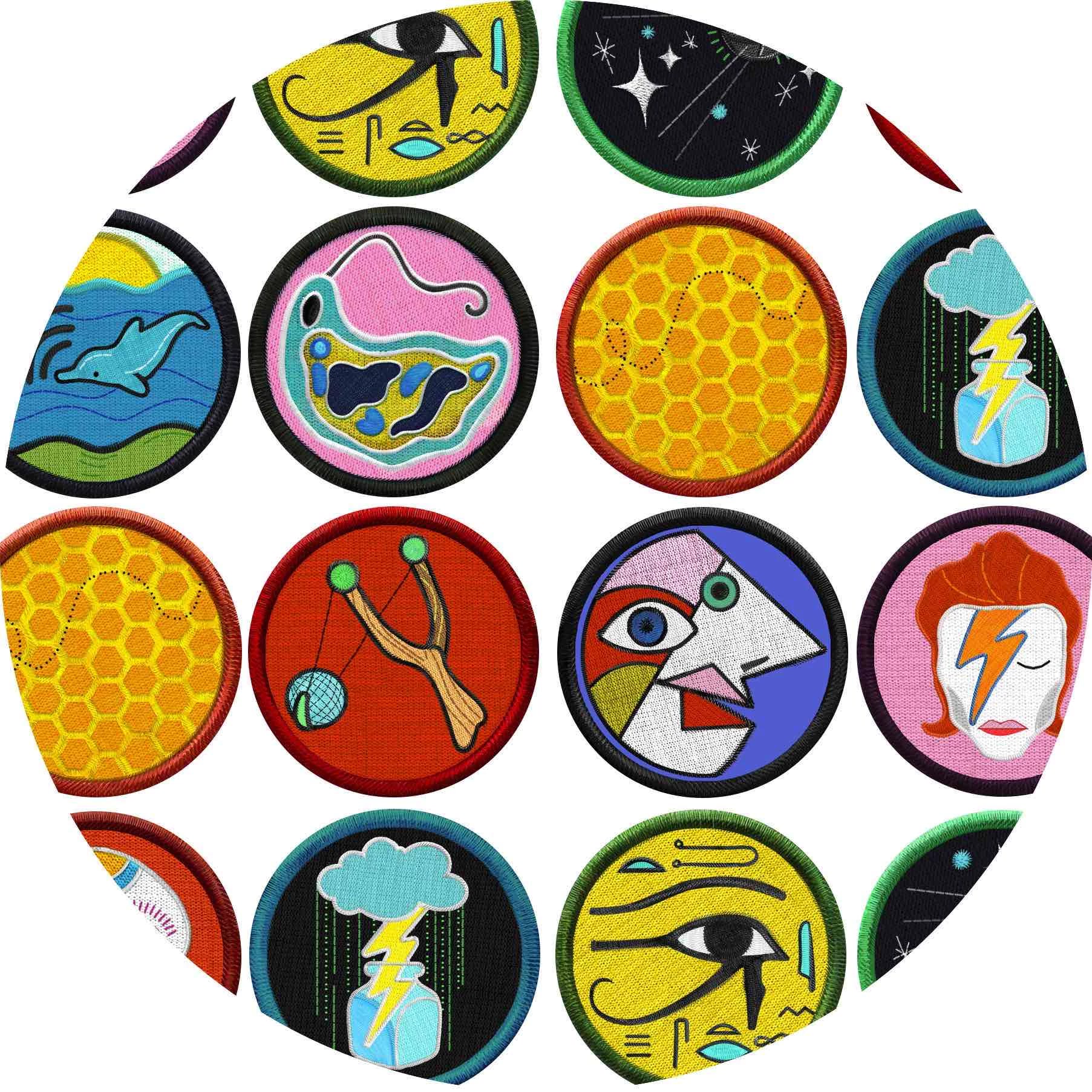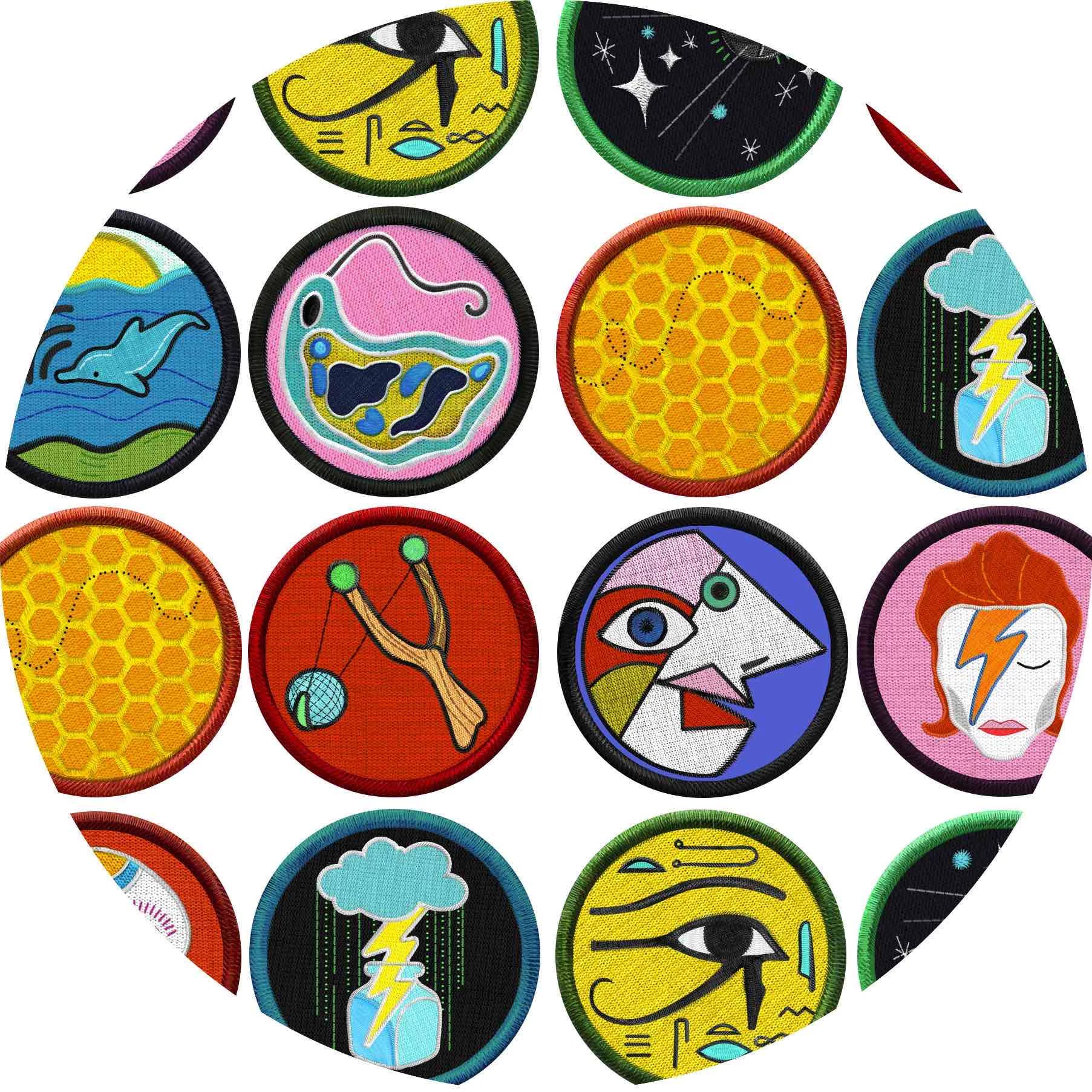 What do your agency fees cover?
With a few exceptions (see below), our agency fees cover everything, including consultations, deliverables, and revisions. If our team is creating or building something out, it will be covered.
What Don't Your Agency Fees Cover?
You will be responsible for any costs associated with investments that can't be done in-house.

Some examples:
1. We will design your website and offer free hosting options but you'll need to pay for your own domain.
2. We will conduct trademark research but you'll need to pay to register the mark.
3. We will configure a retargeting campaign but you'll need to fund the ad budget.

Most of the additional investments are optional and we can customize each merit badge to ensure that you are allocating your budget in a way that helps you achieve your goals.

Most companies, for example, don't need to register a trademark in their early stages but they will want to launch a retargeting campaign as soon as they can afford to do so!
What if I already have a logo, website, or some other deliverable offered in your program?
Not a problem! We can either edit/improve the item to ensure it aligns with best practices or skip it and go onto the next merit badge.
What are the responsibilities of those who are participating in the program.
In a word, communication.

At the start of each merit badge, we will email you a questionnaire to capture your requirements. The sooner you respond to us with high-quality answers, the sooner we can build something out that you'll love.

We work with all types of clients. Some like to be deeply involved in the process, whereas others prefer to leave the strategic decisions to us.

Both approaches are OK. It just depends on how much control you'd like to retain.
How long does it take to build a piece of collateral?
Once we have gathered all the information we need, most of the merit badges in our program can be produced within a week.

There are some bigger merit badges such as LAUNCH YOUR WEBSITE that we break into a few chunks and build out over a matter of weeks.
Do you offer unlimited revisions?
Yes. Once we submit a deliverable to you, you will have the opportunity to approve it and/or request changes.

Please note we only work on one deliverable at a time so embarking on a round of revisions may delay our getting going on the next merit badge.
I need something specific that isn't offered in your program. Can you produce it for me?
Absolutely!

Our goal is to be a creative and strategic resource for you and your organization so if there's something you need, just let us know and we can find a way to fold it into your program.

Our pricing is designed to be simple. So send work our way and we'll do it under our regular subscription fees.
Prefer to Earn your Own Badges?
No problem. Switchback to our self-guided tracks.